[ATS] Highlight Undiscovered Roads [1.30.x]
V 1.0 mod for American Truck Simulator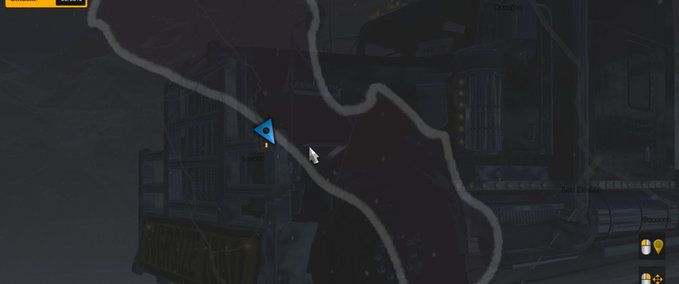 description
Highlight Undiscovered Roads for American Truck Simulator 1.30
You may not want to drive with this mod, but it sure can help you to discover the roads you did not drive on yet
It can help you achieve your goals
It also can help mappers to discover their mistakes ;-)
This mod uses modified material from SCS and C2C, (c) and thanks to them. I'm enjoying your work very much!
See you on the Road!
FritsFlits
Credits:
FritsFlits
Credits
Modell: 
Textur: 
Script:
Idee / Konzept: 
Tester:
Sonstige: 
Files
Empfehlungsrate
-/-
noch nicht genug Stimmen
Do you think this mod should be featured?
}